Lemon Mascarpone Cake
June 18 2017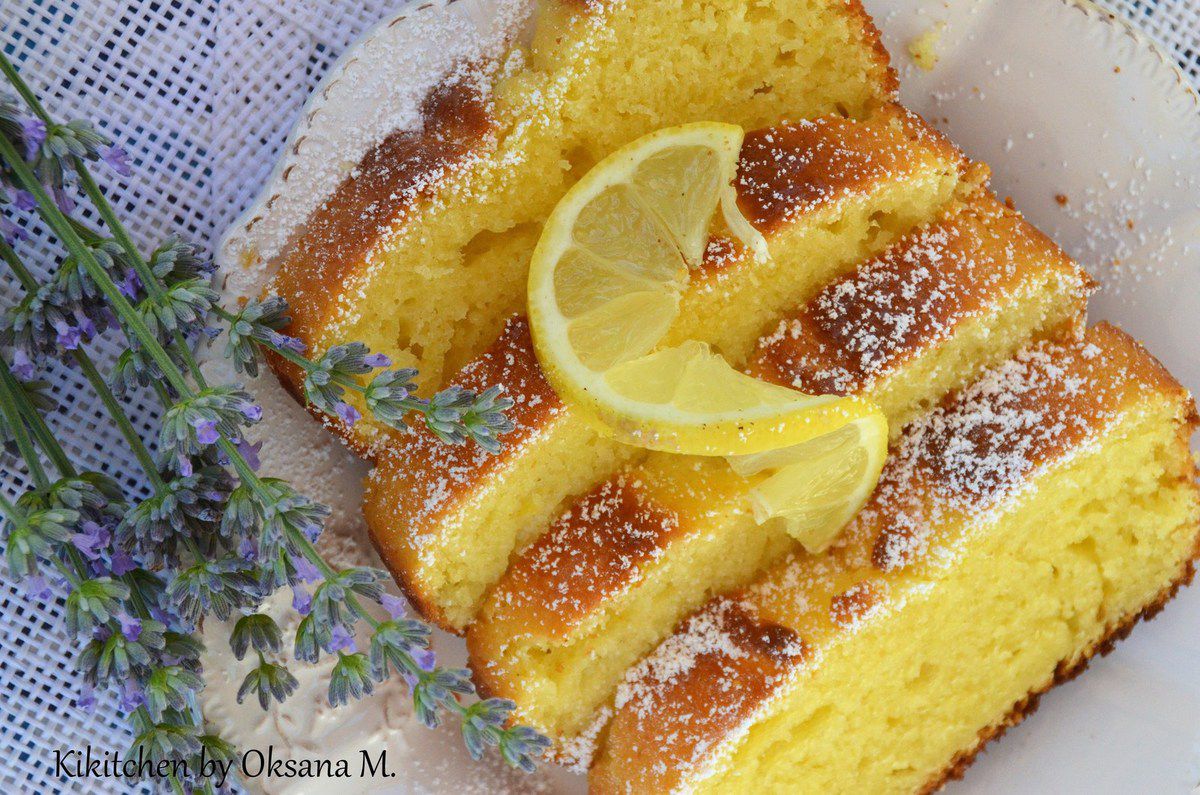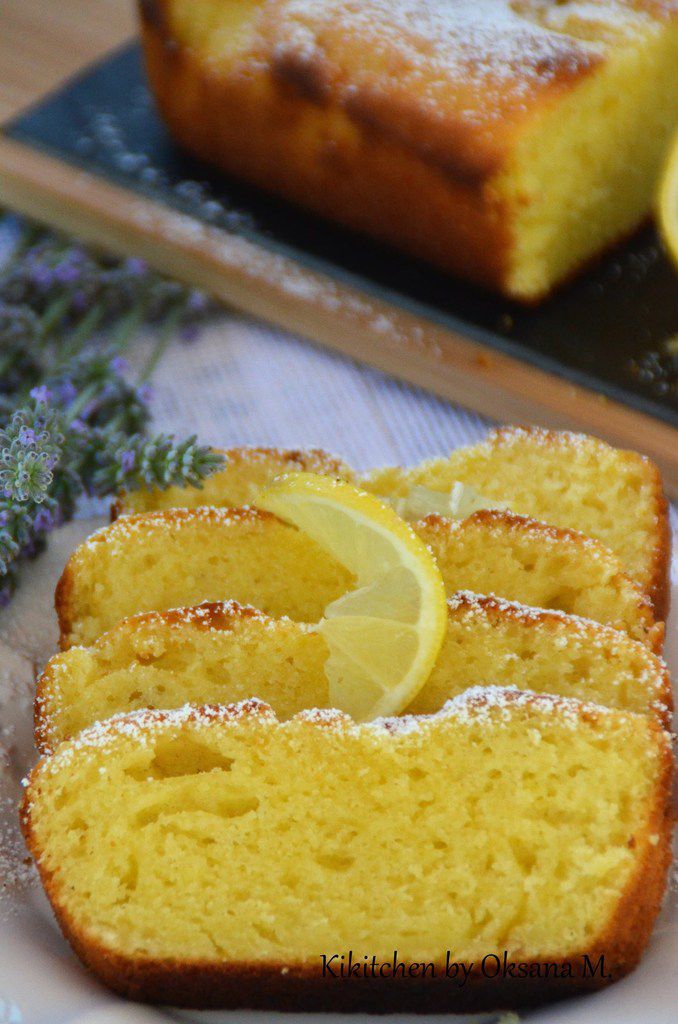 Lemon Mascarpone Cake.
INGREDIENTS:
120 g sugar
180g mascarpone
3 egg yolks
1 whole egg
200 g flour
10 g baking powder
120g butter, melted
zest from 1 lemon
juice from 2 medium lemons
a pinch of salt
powdered sugar
METHOD:
In a large mixing bowl, beat egg, egg yolks and sugar until the mixture turns white.
Incorporate flour, baking powder and salt. Stir until combined.
Add melted butter, mascarpone, lemon zest and juice. Mix thoroughly.
Transfer the batter into a rectangular baking dish lined with parchment paper.
Bake at 180°C for 40 to 45 minutes.
Let it cool, then dust with icing sugar.
Share this post