Baked Whiting with French Mustard Sauce
August 10 2017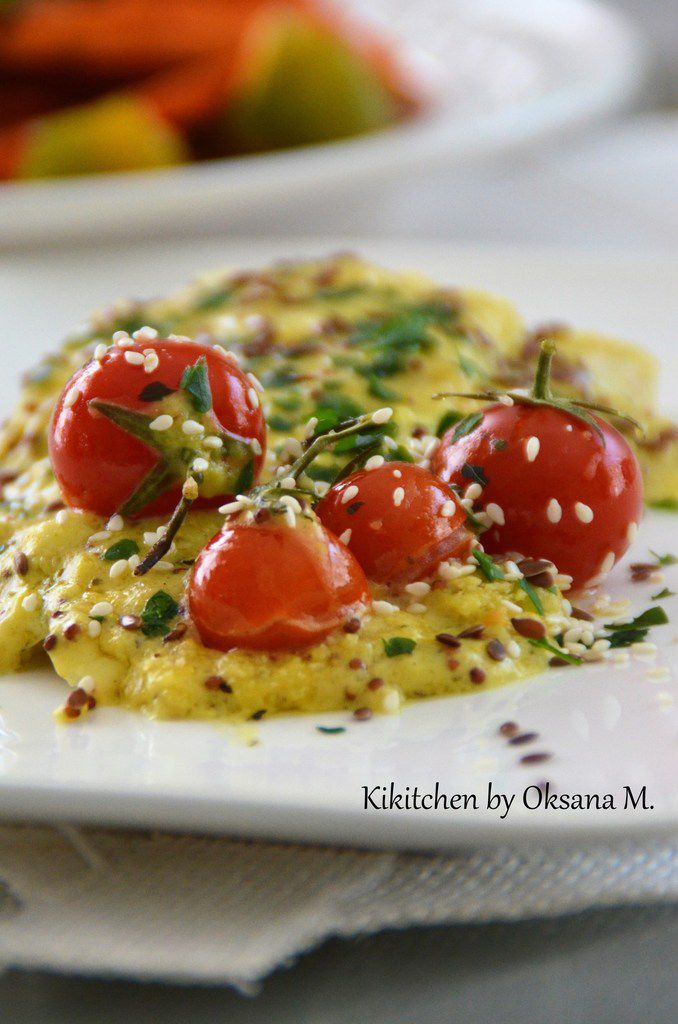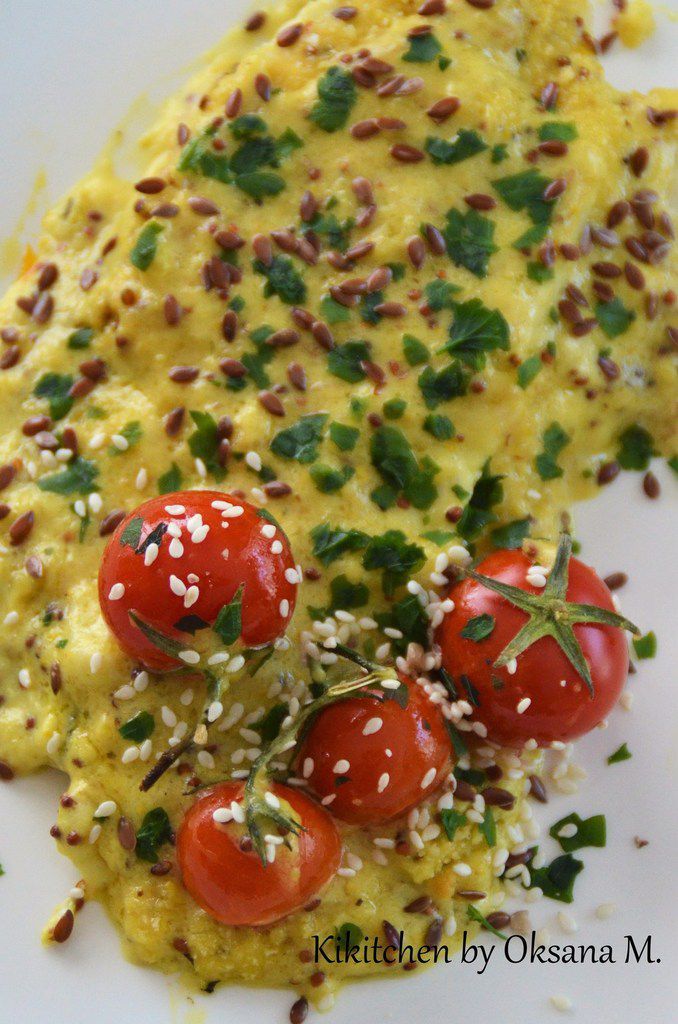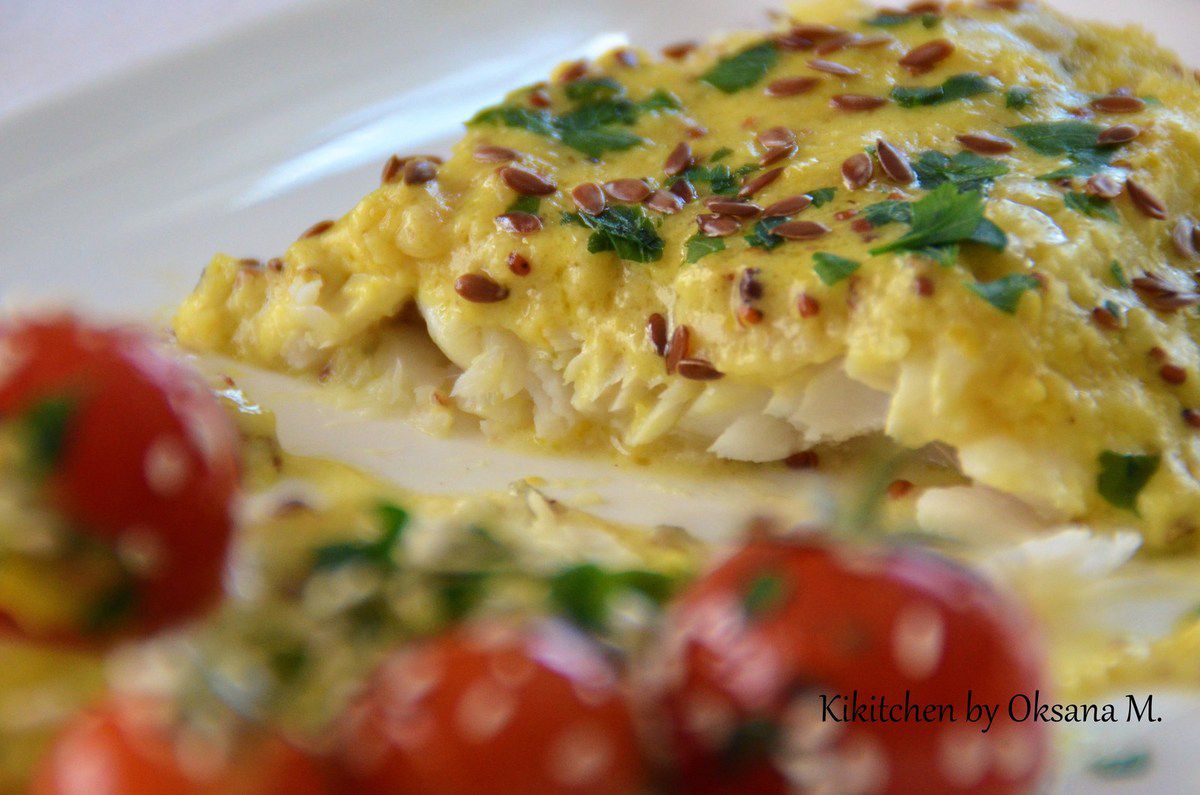 Baked Whiting with French Mustard Sauce.
INGREDIENTS:
4 whiting fillets (about 200 g each)
1 tbsp whole grain Dijon mustard
1 tbsp flour
30 g butter
1 vegetable stock cube
250 ml hot boiling water
100 g sour cream
2 tbsp breadcrumbs
1/2 dozen (or more) cherry tomatoes
salt/pepper, to taste
parsley
flax and sesame seeds
METHOD:
Place the fillets into a deep baking dish and squeeze the lemon juice over it. Set aside.
Dissolve the vegetable stock cube in hot water.
Meanwhile, in a saucepan, heat butter until melted, then add flour and whisk until smooth. Stir in the dissolved stock, followed by mustard, sour cream, salt and pepper. Let the sauce simmer for 3 to 4 minutes over a low/medium heat.
Pour the sauce over the fish fillets. Top with breadcrumbs. Place cherry tomatoes on top.
Bake for 20 minutes at 180°C.
Top with chopped parsley, flax & sesame seeds before serving.
Share this post