Lazy Moussaka
May 12 2018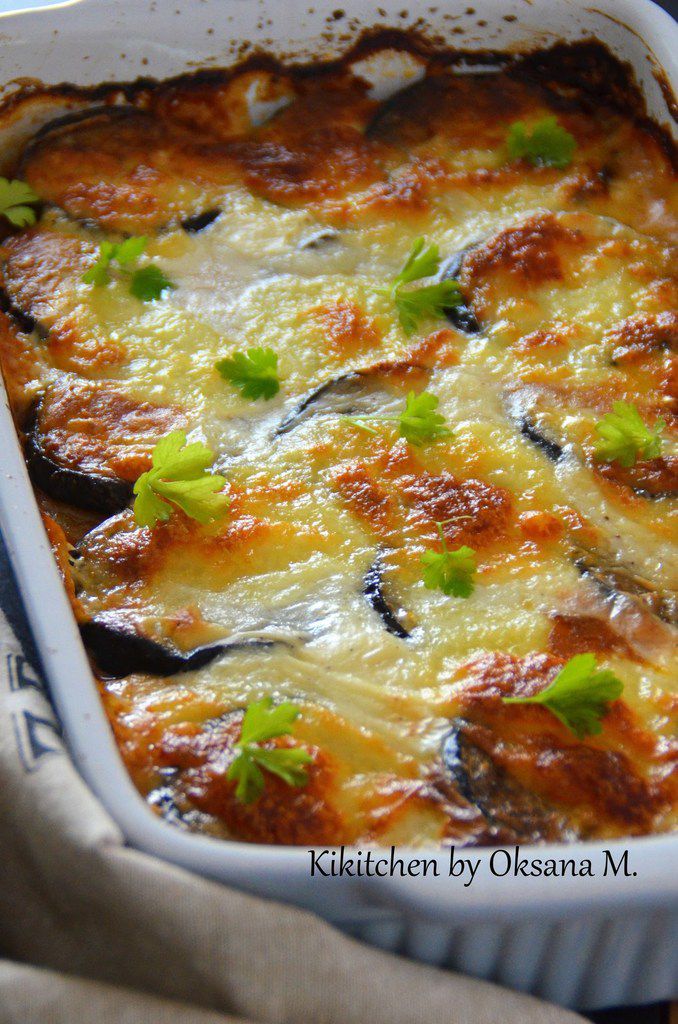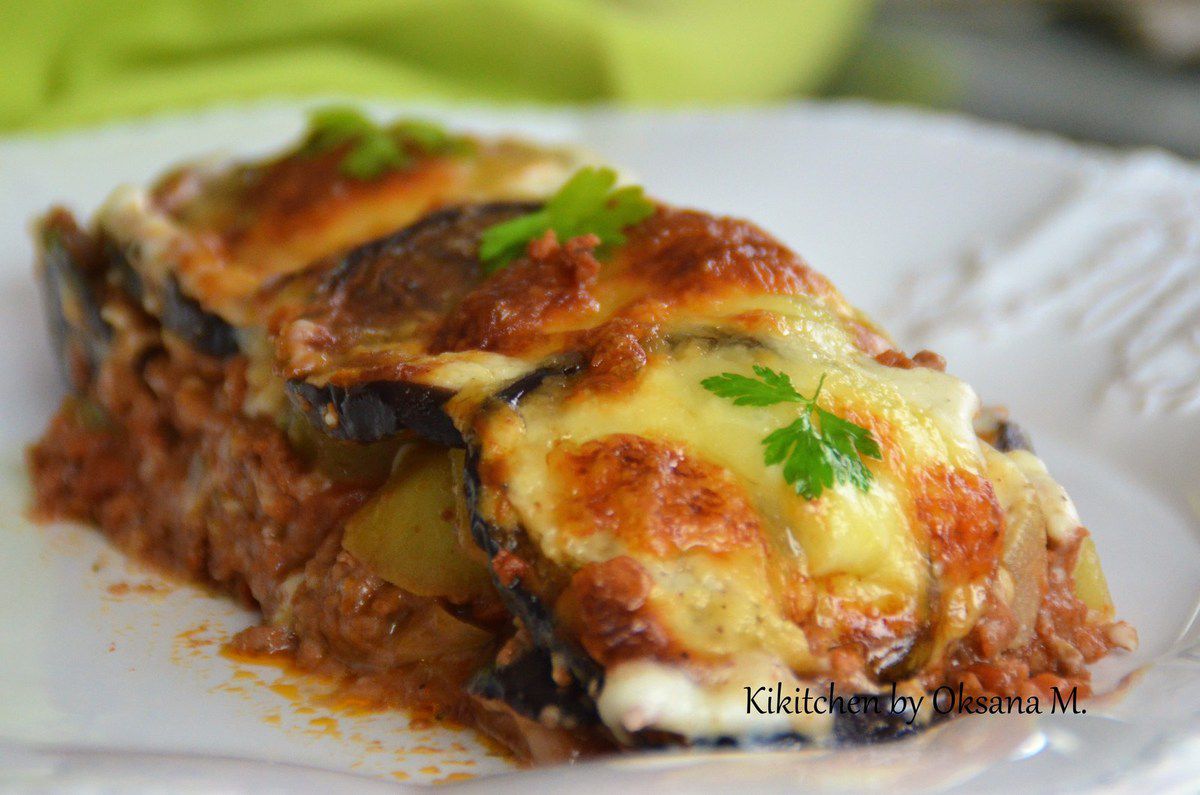 Lazy Moussaka
INGREDIENTS:
2 medium eggplants, sliced
500 g ground beef
1 large onion, diced
350/400 ml tomato sauce
1 cup tomatoes, diced
6 small to medium potatoes, peeled and sliced
50 g mozzarella, sliced
olive oil
For béchamel:
30 g butter
3 tbsp flour
50 g grated cheese of your choice
350 ml milk
1/2 tsp nutmeg
METHOD:
Line baking tray with parchment paper, arrange eggplant slices and drizzle some olive oil over them. Bake for about 30 minutes, turning half way through.
Meanwhile, heat oil in frying pan, add onion and cook until golden, then add tomatoes and tomato sauce. Simmer for a couple of minutes, then add beef and cook for extra 5 minutes.
Béchamel: in a sauce pan, melt butter, then add flour and whisk until fully combined. Add milk and keep stirring until it thickens. Finally add cheese and nutmeg and whisk until smooth.
In a rectangular baking dish layer your moussaka: meat sauce, potatoes, eggplant, béchamel. Repeat the procedure.
Top with mozzarella slices and bake at 180°C for 40-45 minutes or until crispy on top.
Share this post