Walnut Brownies
May 12 2018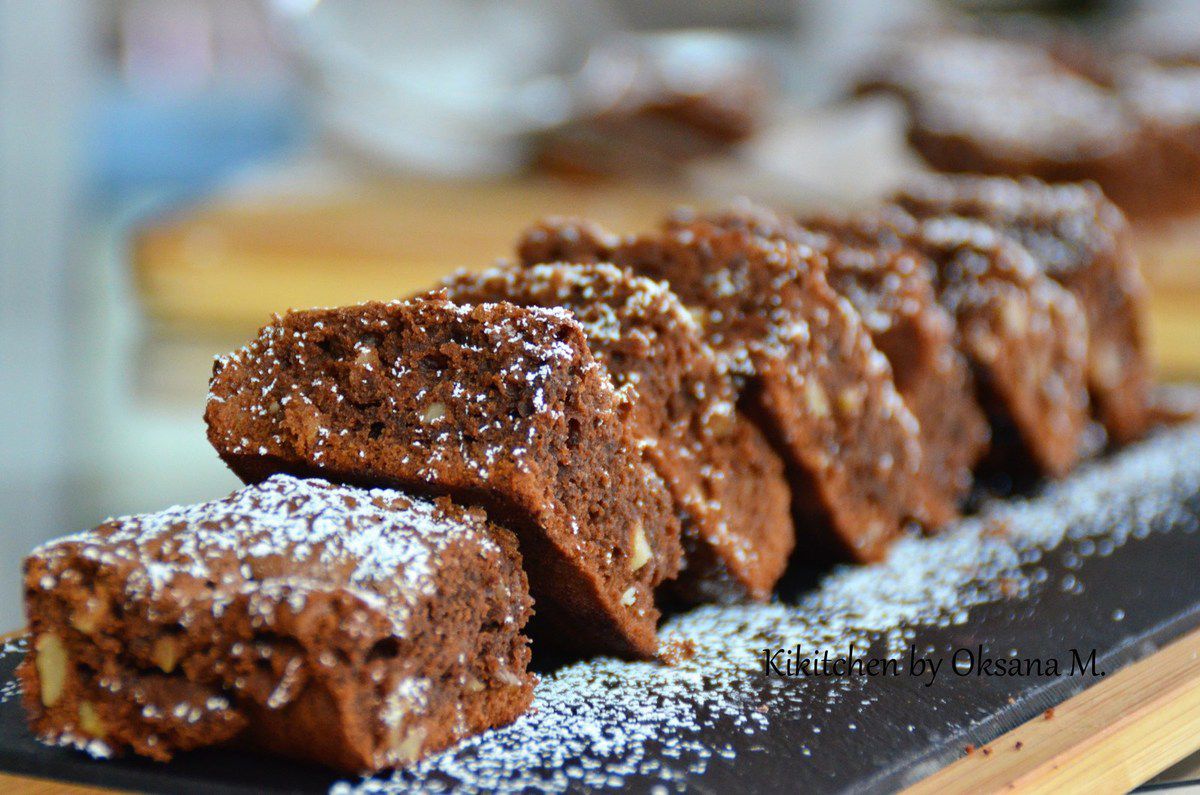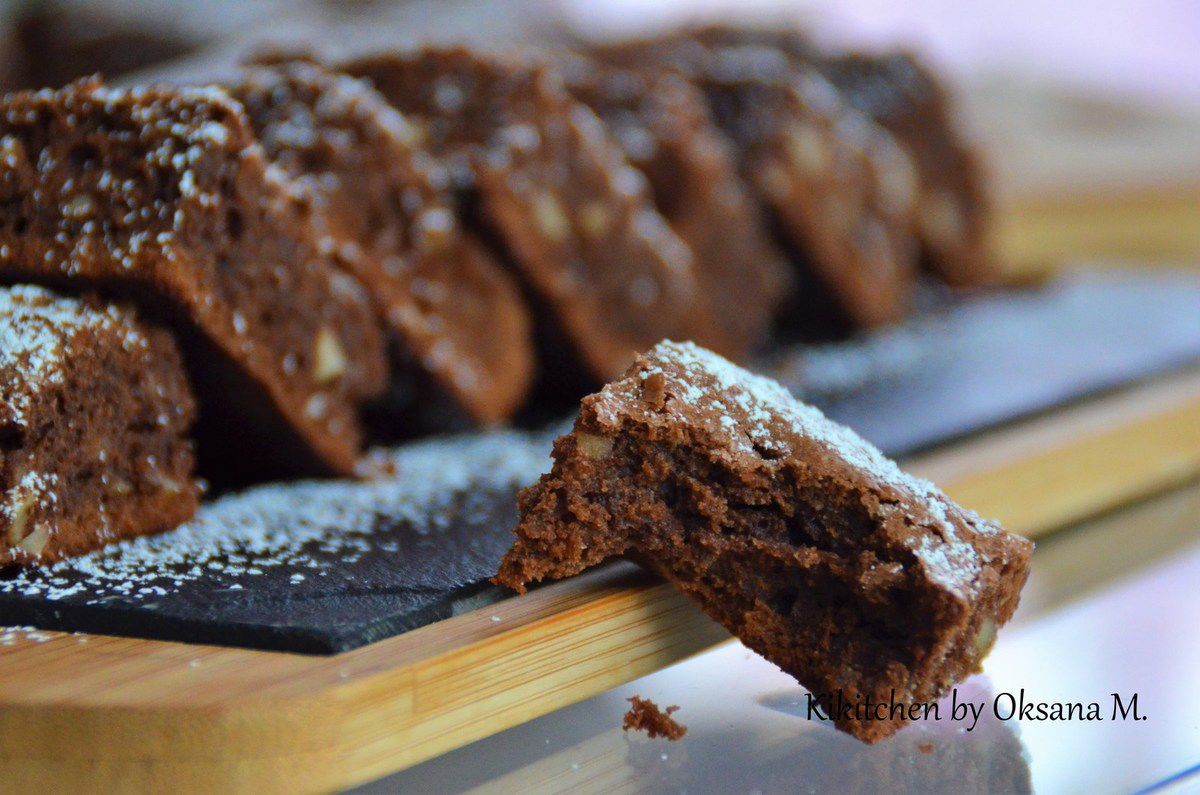 Walnut Brownies
INGREDIENTS:
100 g dark chocolate
100 g butter
2 eggs
80 g sugar
a pinch of salt
60 g flour
70 g walnuts, chopped
METHOD:
Melt chocolate and butter over bain-marie.
In a mixing bowl, beat eggs, sugar and salt until foamy, then add chocolate mixture, flour and walnuts. Whisk to combine.
Line 20 cm baking dish with parchment paper, then transfer your mixture into it.
Bake at 180°C for 20 minutes.
Share this post