Moroccan Date Cake
June 6 2018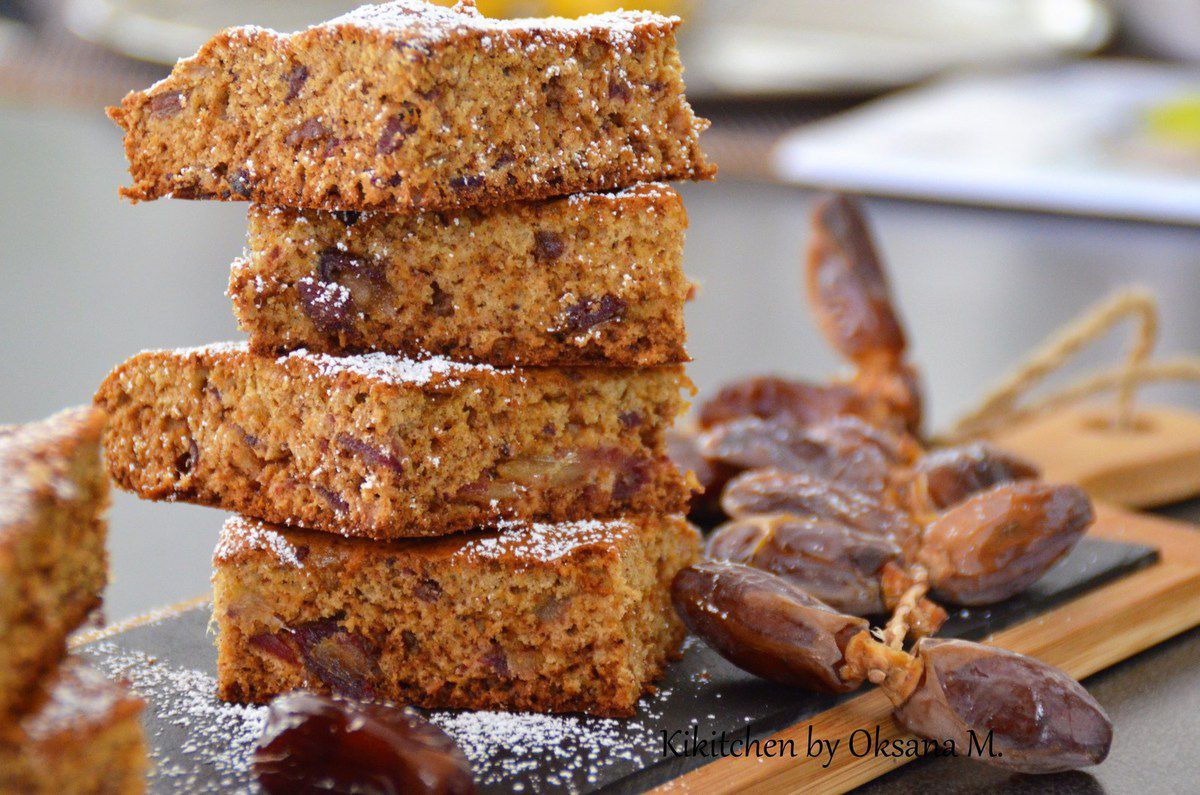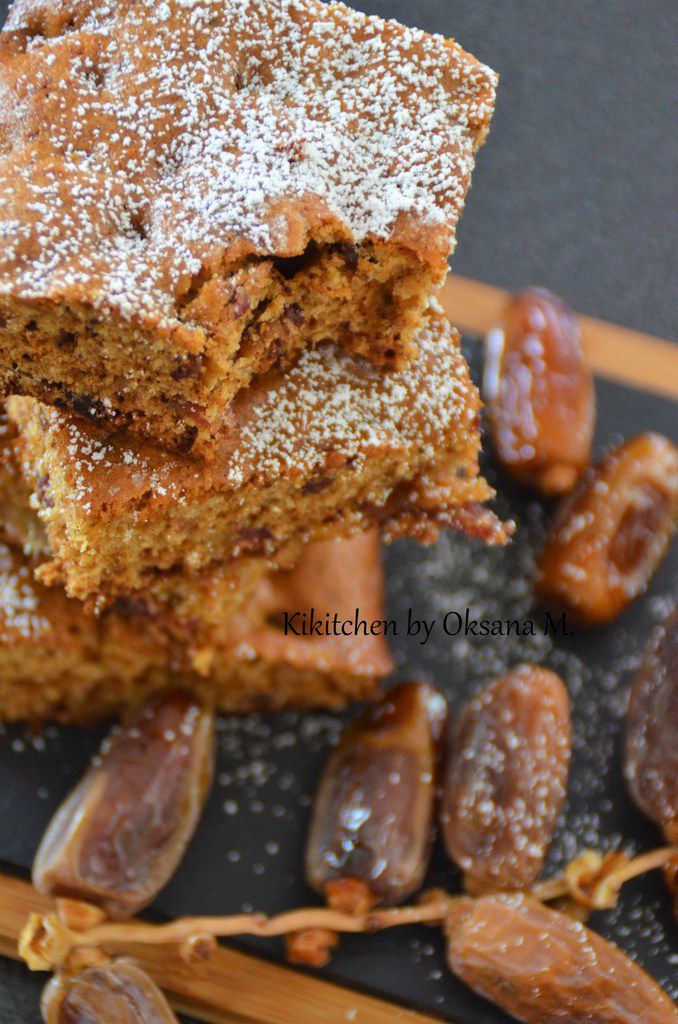 Moroccan Date Cake
INGREDIENTS:
200 g pitted dates
175 g flour
90 g brown sugar
2 eggs
75 g melted butter
1 tbsp honey
1 tsp cinnamon
1 tsp baking soda
METHOD:
Place dates in a food processor and pulse for a few seconds.
In a mixing bowl, whisk eggs with sugar.
Add melted butter and mix.
Sift in flour and baking soda.
Add honey and cinnamon.
Transfer the mixture into a 20 cm square baking dish.
Bake for 20-25 minutes at 180°C.
Share this post